Increase Sales With Top Consumer Brands
Sought-after consumer brands known for their freshness and taste increase profits and in-store sales. Trucco's creative team is laying the groundwork for your success with eye-catching product packaging and displays, irresistible in-store sampling events, attention-getting ads, and innovative social media and marketing campaigns for the TruStar™ and Fresco brands.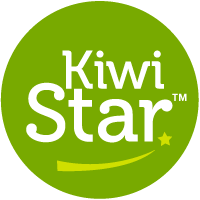 Conventional, gold and organic KiwiStar™ kiwifruit are packaged in colorful containers that highlight flavor and nutritional value and teach consumers how easy it is to enjoy the fuzzy fruit.
Slice. Scoop. Enjoy.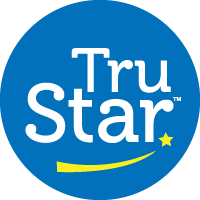 TruStar™ stands for quality. Vibrant produce is packed in colorful containers that showcase nutritional value and make it easy for consumers to Pick. Pop. Enjoy. blueberries, limes, Italian chestnuts and organic clementines.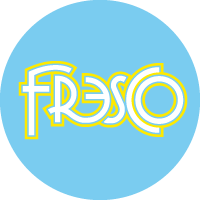 Peeled garlic and fresh garlic bring recipes to life and provide many health benefits. Fresco Garlic is known for its premium quality and taste.
Fresh. Peeled. Enjoy.